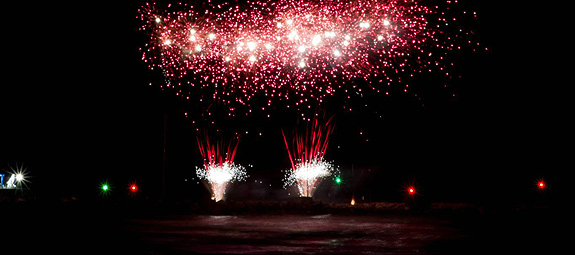 Since many years, in the days after August 15th, the fireworks show is taking place over the sea of Senigallia, which is always remembered as one of the most beautiful on the Adriatic coast.
The precise date is established from year to year, but in any case the fireworks are usually the third week of August.
Those who have never witnessed it cannot help but be amazed!